Davor Saravanja
Orthopaedic and Spine surgeon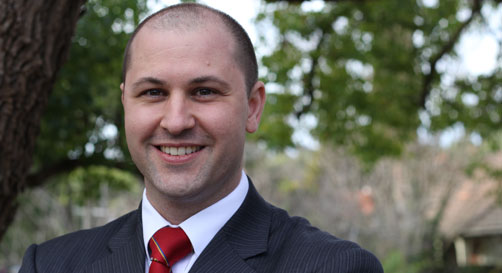 Dr Davor Saravanja is an orthopaedic and spine surgeon specialising in spinal problems, including complex deformity (scoliosis, kyphosis), tumours, degenerative and paediatric spinal conditions.
He is currently appointed at East Sydney Private Hospital, and consults from rooms in Lindfield.
After completing an orthopaedic fellowship in Australia in 2007, Mr Saravanja travelled to Canada to complete the Spine Program Fellowship at Vancouver General Hospital. He then did an additional six-month fellowship at British Columbia Children's Hospital in paediatric spinal surgery.
Dr Saravanja is involved in numerous research projects and has completed world leading research in the field of primary bone tumours affecting the spine. He has also published numerous articles on spine surgery.